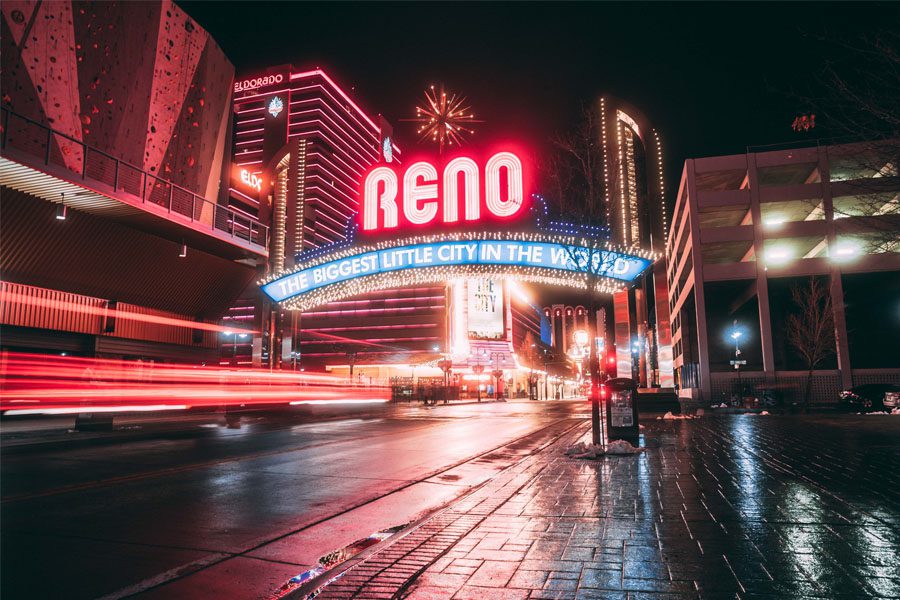 Questions Reno Homebuyers Should Be Asking, but Aren't
Questions Reno Homebuyers Should Be Asking, but Aren't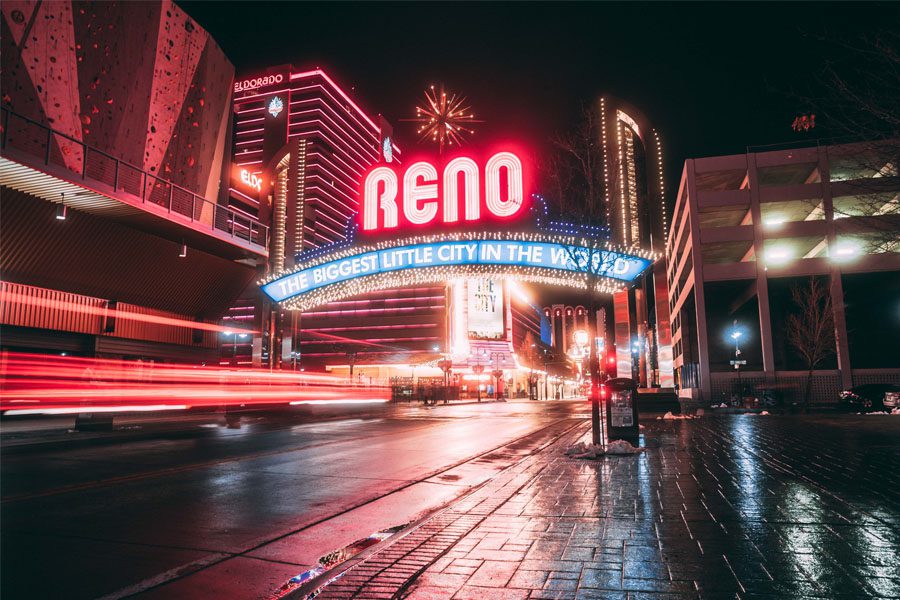 The experienced real estate team at YaYa Group shares advice about what homebuyers should be asking of their realtors, and things they should be considering in the home buying process.
The homebuying process can be intimidating, and sometimes buyers know they need some help, but don't necessarily know what questions to ask (you don't know what you don't know, you know?).
Luckily, that's what realtors are here for! YaYa Group Realtor Louie Damonte shares some of the questions homebuyers should be asking in the homebuying process, but aren't.
1. "What do I need to do before I start looking at houses?"
We all love browsing Redfin and seeing the crazy @zillowgonewild listings on Instagram. But before you start seriously looking for your future home, it's important to talk to a lender and get a sense of your overall financial picture, including determining your budget and getting pre-approved for a loan. This will help qualify you to view homes, and will allow your realtor to devise a house-hunting strategy as they help you track down the perfect place.
2. "What should my expectations be?"
"A lot of people have done everything right – they've saved, have good credit, and everything else – but it's still a very competitive market," says Louie. "It's really important to set expectations with our clients, and our clients with themselves, in regard to how challenging  this market can be sometimes, and what we need to do to get them in a home." Remember that finding the perfect home is a process that takes time and establishing that trust with your agent is important so it doesn't take you losing out on a few offers to craft the best one
3. "What's the current state of inventory?"
The Northern Nevada market historically cools down in winter, and the local real estate market is no exception.  Although it is still active, you'll likely see fewer homes on the market than in spring and summer. Generally speaking, homes that go on the market in winter months also tend to stay on the market a little longer than they do in the summer. But just because the inventory is a little different in the winter, doesn't mean your realtor can't help you find a great home!
4. "What else should I be asking my realtor?"
Guess what? As homebuyers, even though you aren't directly paying your realtor for their services, you are allowed to "interview" different local realtors to find someone who is a good match for you!
Louie recommends finding a realtor who not only understands your wants and needs in a home, but also can pull on their previous experience, and that of others on their team, to guide your home-hunting strategy.
"There are a lot of really amazing agents out there, and there are a lot with less experience – which is fine, we all start somewhere," Louie says. "But in this market, you've got to be a little creative, and you want to be working with someone, or even a group of people, to see what has been going with their clients and where they see things possibly going."
In short, your realtor – and their team – should be able to offer creative solutions to get you through your home-buying transaction smoothly.
Want to talk more about the home-buying process? Connect with one of the experienced realtors on the YaYa Group team! Visit yayarealty.com to get in touch.
TESTIMONIALS
WHAT OUR CLIENTS SAY
"Working with Ro and YaYa on selling and buying a new home has been the best experience. You hear nightmare stories about selling and buying at the same time, but this process has been seamless. I sat down with Ro and YaYa to discuss my needs, and within 4 days my home was in escrow and over the amount I could ever dream. A few weeks later I was also in escrow on my new home. No storage fees, interim living between the two homes because they listened to my needs and found a buyer willing to work with my request. They are an amazing team to work with and I couldn't have asked for a better experience."